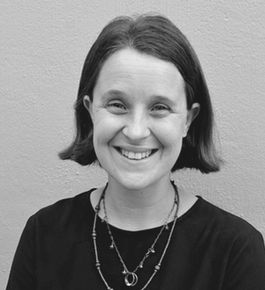 Researcher and Associate Professor
Ronelle is a researcher in the Department of Economics at Stellenbosch University. She holds a Masters from Cambridge University and a PhD from Nottingham University. Her main interest is to better understand how various empowerment strategies can help to improve effective public service delivery and poverty alleviation.
Ronelle's consulting experience and academic publications cover many fields and topics including poverty analysis, fiscal incidence analysis, NGOs, education, health, social mobility, accountability and transparency.
Ronelle's ResearchGate profile
Articles