Marlies Piek
Researcher and PHD Student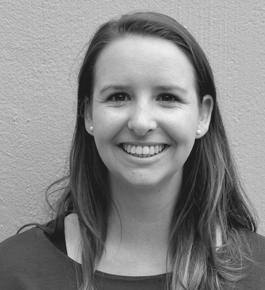 Marlies Piek holds a BComm Economics, Honours (cum laude) and Master's Degree in Economics. She is currently doing her PhD at Stellenbosch University and is analysing the effects of minimum wages in South Africa and Germany for workers who are deemed most vulnerable to the policy.
She has taught introductory economics courses at Stellenbosch University and has tutored various post-graduate courses. She also conducts research for RESEP and her main research interests are labour economics, economics of education, poverty and inequality.
How Many Commercial Farms are there Really in South Africa and are Most of them 'Large'?
Good policymaking requires reliable, comparable statistics over time. Despite there being an annual survey of agricultural firms in South Africa, confusion exists about the number…