Repetition is a serious problem in South Africa, and the Western Cape is no exception. In any given year between…
Read More
Research on Socioeconomic Policy (RESEP) is a group of scholars and students interested in issues of poverty, income distribution, social mobility, economic development and social policy. Based at the Department of Economics at the University of Stellenbosch. The team is lead by Servaas van der Berg, whose position as the Chair in the Economics of Social Policy since 2008, has lead to the further consolidation of research within these areas.
The latest working papers, publications, reports and policy briefs by RESEP researchers.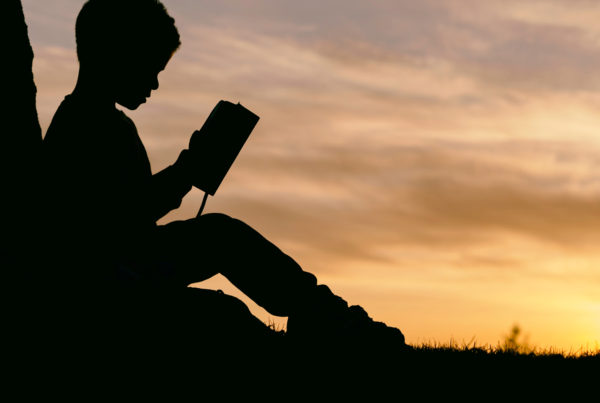 This project is linked to the Early Learning Programme (ELP) and uses data from the Readership and Literacy project but is also supplemented by others…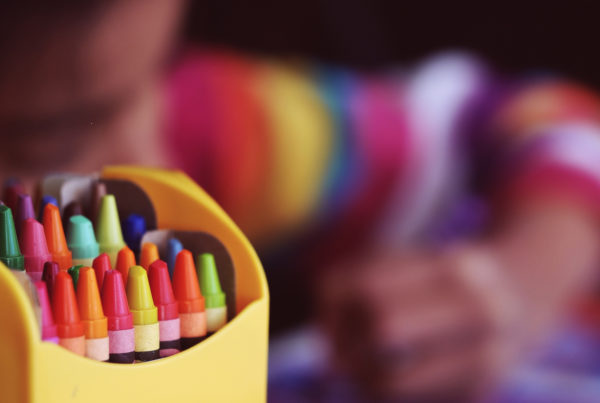 A portion of this project includes reanalysing WCED CEMIS and Systemic Tests to determine how early learning performance affects progressions, dropout, and matric results. The…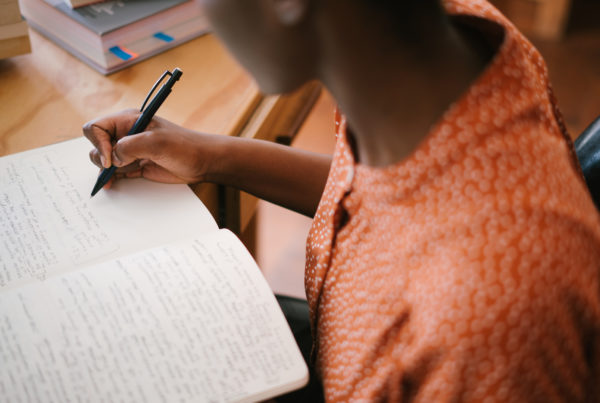 Using longitudinal data components and disability statistics, this project aims to investigate school-based assessments. Funds have been received from the Michael and Susan Dell Foundation.…
RESEP (Research on Socio-Economic Policy)
RESEP is a group of researchers in the Department of Economics at the University of Stellenbosch.

RESEP has received funding for its research from various organisations and governments. In recent years, funding for research has been provided by, amongst others, The Allan Gray Orbis Foundation Endowment; The UK's Economic and Social Research Council (ESRC); UNICEF offices in South Africa, Namibia and Eswatini; Zenex Foundation, Tshikululu Social Investments, PSPPD (Presidency/European Union) and The National Research Foundation (NRF).