As part of the Covid-Generation project, Gabrielle Wills examines early grade repetition patterns in South Africa and the effects of…
Read More
The Impact of Agricultural Minimum Wages on Worker Flows in South Africa
This paper is the first to estimate the impact of minimum wages on worker flows and employment growth rates in a developing country with scarce…

Research on Socioeconomic Policy (RESEP) is a group of scholars and students interested in issues of poverty, income distribution, social mobility, economic development and social policy. Based at the Department of Economics at the University of Stellenbosch. The team is lead by Servaas van der Berg, whose position as the Chair in the Economics of Social Policy since 2008, has lead to the further consolidation of research within these areas.
The latest working papers, publications, reports and policy briefs by RESEP researchers.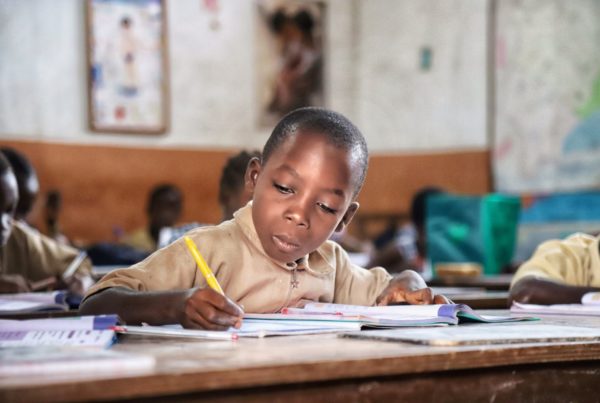 As part of the Covid-Generation project, Gabrielle Wills examines early grade repetition patterns in South Africa and the effects of early grade repetition on the…
The Impact of Agricultural Minimum Wages on Worker Flows in South Africa
This paper is the first to estimate the impact of minimum wages on worker flows and employment growth rates in a developing country with scarce…
How Well Have Full-Service Schools Been Prepared for Disability-Inclusion?
Ultimately, learners with disabilities should be accommodated at schools in their neighbourhood, where they should have access to all programmes of support (Screening, Identification, Assessment…
What we know about Covid-19 and the South African labour market
Tim Köhler provides an overview of the South African labour market during the course of the COVID-19 pandemic.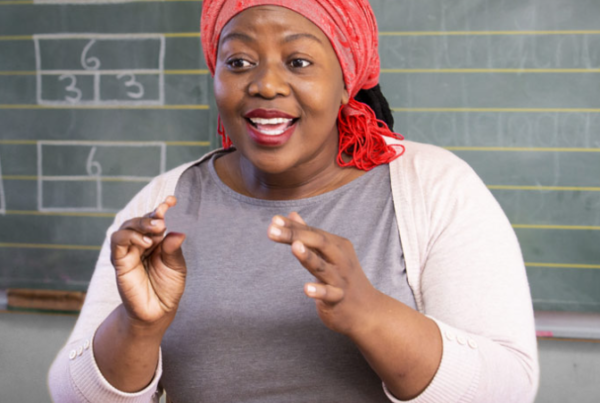 The Teacher Demographic Dividend (TDD) project looks at the challenge of replacing older teachers, but it also offers the opportunity to renew the teaching workforce.…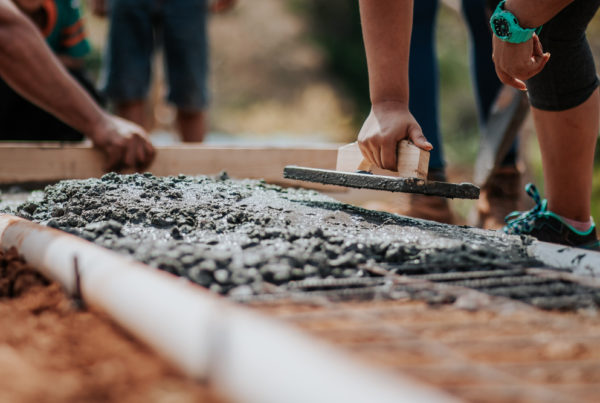 This project is a collaboration between Stellenbosch University, Theewaterskloof municipality and Western Cape Department of Human Settlements. The aim is to use upward and downward…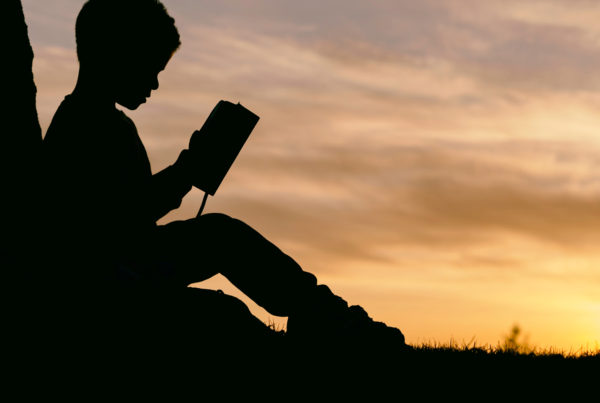 This project is linked to the Early Learning Programme (ELP) and uses data from the Readership and Literacy project but is also supplemented by others…
RESEP (Research on Socio-Economic Policy)
RESEP is a group of researchers in the Department of Economics at the University of Stellenbosch.

RESEP has received funding for its research from various organisations and governments. In recent years, funding for research has been provided by, amongst others, The Allan Gray Orbis Foundation Endowment; The UK's Economic and Social Research Council (ESRC); UNICEF offices in South Africa, Namibia and Eswatini; Zenex Foundation, Tshikululu Social Investments, PSPPD (Presidency/European Union) and The National Research Foundation (NRF).