Marisa von Fintel
Researcher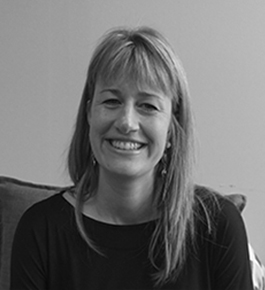 Marisa von Fintel is a lecturer at Stellenbosch University and researcher with Research on Socio-Economic Policy (RESEP). She received her PhD in economics at the University of Stellenbosch in 2015.
She has published on topics such as the evaluation of social policy, poverty measurement social mobility, as well as social cohesion. Her policy-related work has been conducted in the fields of education policy and poverty in South Africa.
Separating Employment Effects into Job Destruction and Job Creation
This paper presents new evidence on the employment effects of a large increase in agricultural minimum wages in South Africa using anonymized tax data.