Eldridge Moses
Researcher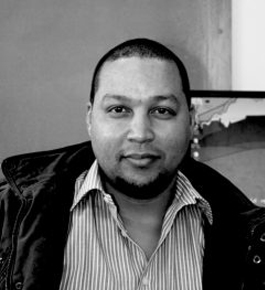 Eldridge Moses is a lecturer at Stellenbosch University's Department of Economics. He completed his undergraduate degree in Economics at the University of the Western Cape in 2006 and his Master's degree in Economics in March 2010. Eldridge is also a previous undergraduate winner of the Nedbank and Old Mutual Budget Speech Competition.
Eldridge's research interests include economics of education, economics of crime, economics of migration and the spatial dimensions of poverty and inequality in South Africa. He has worked with Professor Servaas van der Berg on a number of social policy-related research projects since 2007. He also conducted some of the preliminary research on the feasibility of the Cape Town Carnival. His most recent contribution to RESEP has been working with Professor van der Berg on producing policy briefs on South African and Namibian education for the SACMEQ Ministers' meeting in October 2011.
Migration and gender in South Africa: following bright lights and the fortunes of others?
Stellenbosch Working Paper Series No. WP09/2017 Publication date: September 2017 Abstract: Internal migration in South Africa has a strong gender dimension. Historically, the apartheid-era migrant…