Adaiah Lilenstein
Researcher and PhD Student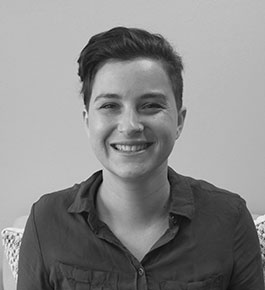 Adaiah is a researcher at RESEP in the Department of Economics at Stellenbosch University. She obtained her undergraduate degree in Economics and Psychology from the University of Cape Town in 2013, where she also completed her Honours in Psychology in 2014, and Masters in Economics in 2016.
Adaiah spent two years working as a Labour Market Economist at UCT's Development Policy Research Unit, before moving to Stellenbosch University in 2018 to pursue a PhD specialising in education economics, where she is currently positioned.
Adaiah is interested in development economics, and specifically in education, but her interests also include research into poverty and inequality, as well as behavioural economics.
The Race Between Teacher Wages and the Budget
This report determines how the real resources available to the average child in South Africa have changed over the period 2008 to 2018.
Integrating Indicators of Education Quantity and Quality in Six Francophone African Countries
Research and policy-making in education have historically focused on quantitative measures of education when assessing the state of education across countries.