Related Articles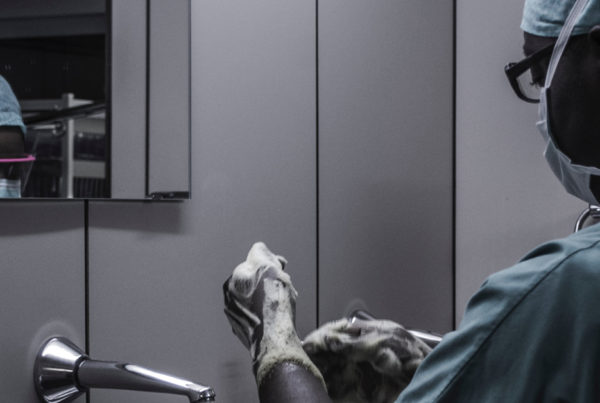 News and Opinion
September 22, 2021
RESEP early career researchers publish in highly ranked health journal
A paper composed by early career researchers at RESEP, Martin Mwale and Dr Martina Mchenga, and their co-author Dr Gowokani Chirwa, has recently been published in a highly ranked international journal.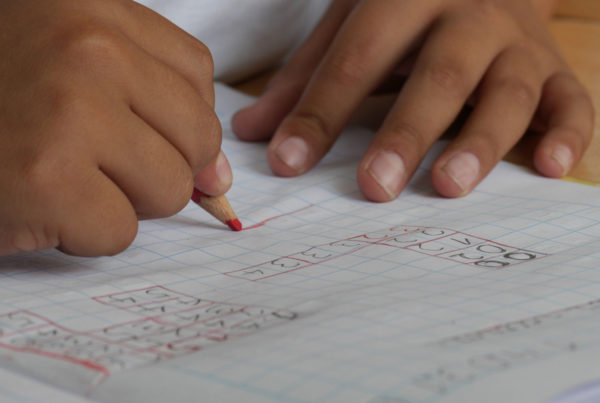 Chris van Wyk
Education - Reports & Policy
Heleen Hofmeyr
News and Opinion
Policy Briefs
Rebecca Selkirk
Reports
Research Outputs
Servaas van der Berg
Uncategorized
September 17, 2021
Learner flows through schools: Using high quality administrative data to understand education system performance
The report analyses school flows, repetition, and dropout using a novel analysis of school-based assessments, and how well these predict future performance and learner flows. An important finding is that the high repetition and dropout rates in high schools imply an internal efficiency rate of only 49% (measured in terms of the years of enrolment in high school for every matric pass).
By: Servaas van der Berg, Chris van Wyk, Rebecca Selkirk, and Heleen Hofmeyr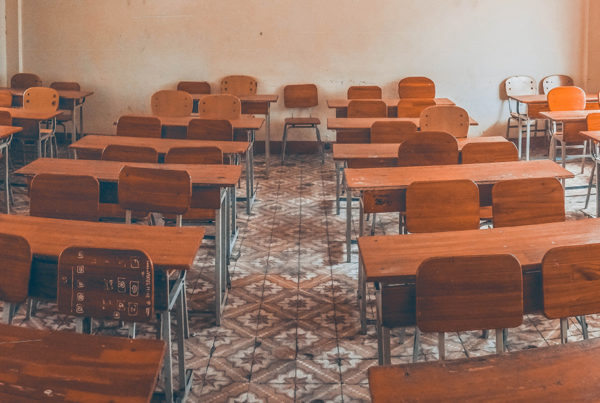 Martin Gustafsson
News and Opinion
September 13, 2021
A teacher retirement wave is about to hit South Africa: what it means for class size
Teacher supply and demand is a complex matter. The ultimate aim is to have a teacher in front of every class, now and for the foreseeable future. This also implies an ideal class size. The quality of teachers is obviously important too – and a topic for another occasion.