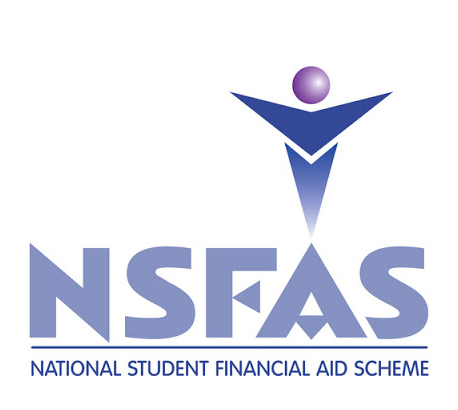 A recent article in the Financial Mail reports the result of a study done on the educational performance of students receiving NSFAS grants by Pierre de Villiers and ReSEP members Servaas van der Berg and Chris van Wyk. The study examines the educational attainment and graduation rates of tertiary students that received the government grant, and finds extremely promising results.
The students receiving the grant were found to have higher graduation rates and lower drop-out rates than the rest of the student body. Van der Berg explains that the fact that the recipients of the grant are frequently first-generation students makes these results even more impressive, showing that the poorest students are doing surprisingly well when they are offered the resources.
The study was commissioned by the NSFAS, which disbursed more than R3bn to 288188 students in 2012/2013. It tracks the performance of the first five cohorts of students who entered the system from 2000 to 2004 and analyses 10 years of official student records. It finds that 55% of NSFAS recipients who were first-year students in 2000 obtained a tertiary qualification compared with 48% of non-NSFAS students of the same intake. Only 38% of the former group dropped out without having obtained a qualification compared with 46% of non-NSFAS students. The results for the 2004 cohort are found to be similar. 
Van der Berg adds that, given the increase in funding available to matriculants from disadvantaged groups, a black child (at least in the Western Cape) is now more likely to go to university than a white or coloured child from the same school who achieves the same level of school performance.