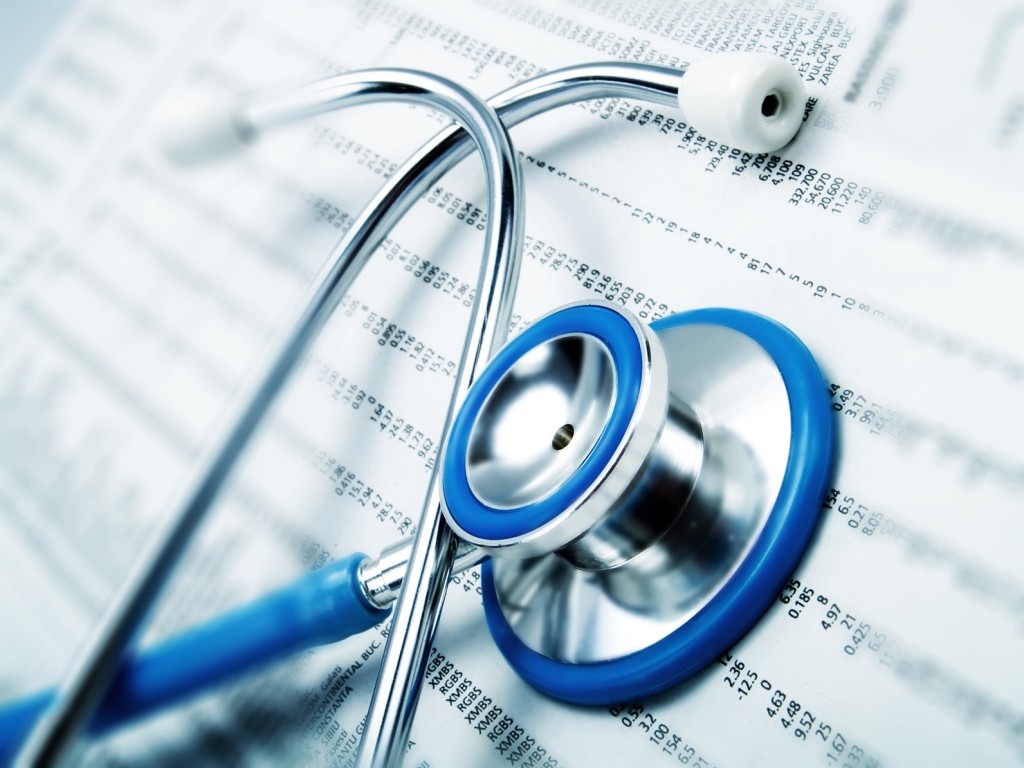 In 2012 the South African government embarked on what is anticipated to be a 14-year implementation process for National Health Insurance (NHI) through the launch of a NHI pilot programme in ten districts. The pilot project has been covering about 20% of the population for the last year and a half. With the Department of Health eager to launch the second phase to service a further 10 districts within the next three years, public debate regarding the project has elevated.
In order to inform and guide this debate on the priorities in public health reform, Prof Ronelle Burger from ReSEP and the Economic Department at Stellenbosch University is collaborating with ERSA (Economic Research South Africa) to host a symposium and workshop on 6 and 7 February at STIAS. These events will be focusing on the critical choices around universal coverage.
The symposium will cover various choices relating to coverage, benefits, governance, institutional frameworks, and financing, including financing sources. International researchers Peter Smith and Eddy van Doorslaer and a number of prominent South African health researchers such as Jane Goudge, Jane Doherty and Alex van den Heever will contribute their analysis and perspectives.
The workshop will further introduce participants to the basic tools of economic evaluation of healthcare technologies and health policies. The workshop will be led by Katharina Hauck and Ranjeeta Thomas from Imperial College. 
For the programme and biographies of participants, click here. For direction to STIAS, click here.