Emergent Middle Class in South Africa
This is a study supported by University of Stellenbosch Research Division (Subcommittee A) involving an inter-disciplinary team of researchers from Economics, Political Science, Sociology and Anthropology located at three universities to investigate trends and implications regarding the phenomenon.
The Research Team:
Hennie Kotzé obtained his DLitt et Phil from the University of Johannesburg in 1981 and is currently a retired professor of political science. He served as the Dean of the Faculty of Arts and Social Sciences for 10 years. His research focuses on the social, political, and economic transformation that has taken place in South Africa since 1990, both at the elite and public level. Kotzé is one of the principle investigators of the World Values Survey in South Africa, which tracks value and attitudinal changes at the individual level that are transforming social, economic and political life; while a longitudinal study on the attitudes and values of the country's opinion-leaders has formed the other core element of his research. His research relates primarily to questions concerning differences in values and beliefs regarding democratic values and support for democracy, religiosity and secularisation, economic values, and social capital. He has published several books and more than 70 articles on comparative political behaviour, public policy, and South African politics.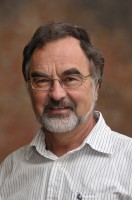 Pierre du Toit is a Professor in the Department of Political Science. In 1992 he was awarded a Peace Fellowship from the Jennings Randolph Program for International Peace at the United States Institute of Peace in Washington, with a focus on the role of the state in democratic transitions. The results of this research project were published in the book State Building and Democracy in Southern Africa – Botswana, Zimbabwe and South Africa (USIP Press, 1995). His subsequent research has been on the durability of negotiated peace settlements, which is the topic of his 2001 book: South Africa's Brittle Peace – The Problem of Post-Settlement Violence (Palgrave-Macmillan,). He is the recipient of a Fulbright New Century Scholars Award for 2002-2003. His latest book, co-authored with Prof Hennie Kotzé, is called Liberal Democracy and Peace in South Africa: The Pursuit of Freedom as Dignity (Palgrave Macmillan, 2011).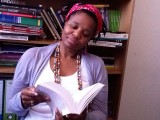 Grace Khunou is a senior lecturer at the University of the Witwatersrand's School of Human and Community Development. She completed her undergraduate, honours and masters studies in Industrial Sociology, whereafter she completed her PhD in Sociology, all at the University of Witwatersrand. Her research interests include gender and social policy, men and health seeking practices, paternal identity and connection, South African history and the black middle class, and domestic violence. She is the guest editor of a special issue of Development Southern African on the emerging black middle class, as well as a co-author on two books on the role of fathers in the South African society.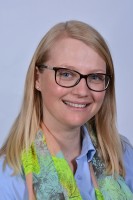 Cindy Lee Steenekamp is a Research Fellow at the Centre for International and Comparative Politics (CICP) at Stellenbosch University. Her research focuses primarily on the World Values Survey and several opinion-leader surveys conducted around the world and includes research interests such as comparative international politics, value studies, social capital and development. Steenekamp is the co-author of a book, several research reports and occasional papers, has attended a number of national and international conferences and is a member of the South African Association of Political Science and International Political Science Association. She also teaches in the Honours Programme in the Political Science Department and the summer and winter schools of the African Doctoral Academy at Stellenbosch University focusing on quantitative data analysis for social sciences research.
Ronelle Burger is an associate professor at the Economics Department of Stellenbosch University and a researcher at Research on Socio-economic Policy (RESEP). She is also a research fellow at the Centre for Research in Economic Development and International Trade at Nottingham University in the UK. She works on questions relating to poverty dynamics in African countries, with a particular interest in the role of service delivery
She has consulted for various local and international organisations including National Treasury, UNICEF and the World Bank. She holds an MPhil in Economics from Cambridge University and a PhD in Economics from Nottingham University.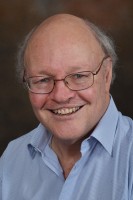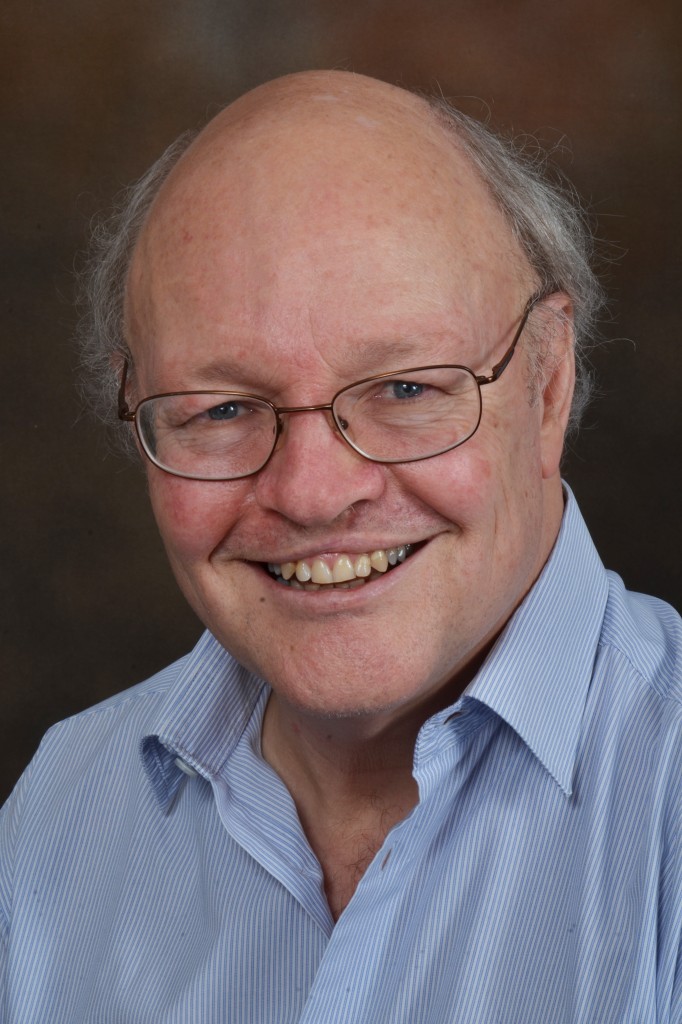 Servaas van der Berg is professor of Economics at the University of Stellenbosch in South Africa, and holds the National Research Foundation's South African National Research Chair in the Economics of Social Policy. His research covers economic development, poverty and income distribution, the economics of education, health and welfare, and fiscal incidence. He serves on the Scientific Advisory Committee of SACMEQ (Southern and Eastern African Consortium for Monitoring Educational Quality) and was the first researcher from Africa to become a fellow of the prestigious International Academy of Education. He acts as consultant to international, regional and other institutions and often provides policy advice to government departments.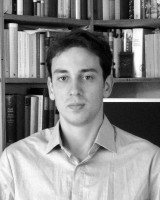 Asmus Zoch is a research assistant in the Department of Economics at Stellenbosch University. He completed his undergraduate degree in Economics 2009 and a Masters in Economics in 2012 at the University of Goettingen. Asmus is associated with ReSEP as a researcher working on the South African middle class. His publications focus on inequality of opportunity, poverty and measuring and defining the (black) middle-class.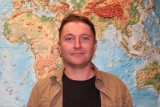 Detlev Krige is a former Postdoctoral Fellow in the Human Economy Programme and is currently a Senior Lecturer in Anthropology at the University of Pretoria. Detlev's PhD was awarded from the University of the Witwatersrand and is an ethnographic study of the social, historical and political contexts of several financial practices and institutions in the unrecorded economies of contemporary Johannesburg – including gambling, money lending, savings and consumption. During his field research he held a Doctoral Fellowship at the Wits Institute for Social and Economics Research (WISER) and subsequently taught for two years in the Department of Anthropology at Rhodes University. Between 2009 and 2010 he was an Affiliate Researcher in the Department of Anthropology at the London School of Economics, working on an ESRC-funded project on "Popular economies and citizen expectations in South Africa". During this period he researched the rise of pyramid and ponzi-type schemes in Gauteng, South Africa.
Detlev is currently researching societal responses to the financialisation of the economy and everyday life in southern Africa. In particular he is examining growing financial activism, community and local currencies, cooperatives and efforts at transforming the financial services sector.