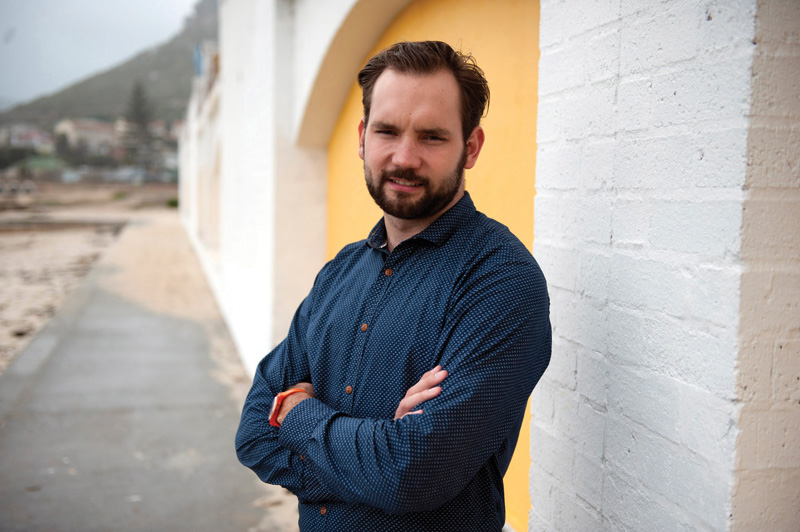 ReSEP member and Stellenbosch Economics PhD-student Nic Spaull was chosen as one of Mail & Guardian's top 200 Young South Africans 2013. The Mail & Guardian announced the list on 14 June, two days before South Africa celebrates Youth Day.
Nic is currently completing a PhD in Economics under the supervision of Professor Servaas van der Berg. The title of his PhD is 'Education in South Africa: Access, Quality, Wealth and Accountability'. It is for his contribution to education research in South Africa that Nic was nominated and selected by the Mail & Guardian.
Asked about what the M&G's recognition means, Nic said: "It's encouraging to get external recognition that the work I'm doing is important, and that I'm now in a place where I can contribute in some way to the discourse. When I first came to Stellenbsoch to do my masters I hardly knew anything about social policy and education, only that I was really interested in it. Prof Van der Berg, my supervisor for my masters and my PhD, has taught me practically everything I know about education and social policy. I'm very grateful to have such a dedicated and experienced supervisor who genuinely cares about my research and about why we are doing this research. Although the M&G profile only highlights my research, there is a whole team of researchers (ReSEP) doing important and influential work on poverty, health, education, unemployment etc. All in all I'm proud I got selected – now let's hope that more policy-makers take heed of the call to take evidence-based policy seriously."
Nic is a frequent blogger and frequently contributes to the policy debate. His most recent contribution – a call for South Africa's three cellular companies to make access to Wikipedia free for all subscribers – was published in The Sowetan on Thursday, 13 June.