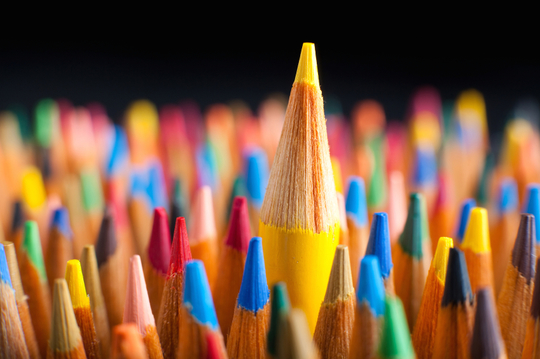 At RESEP we are excited to announce our latest research initiative funded by the Economic and Social Research Council (ESRC) in conjunction with the Department for International Development (DFID). As part of the "Raising Learning Outcomes in Education Systems Research Programme" our proposal was one of eight international projects to be funded in 2015.
The focus of the research initiative is to better understand how some schools in challenging contexts manage to succeed against the considerable odds that they are up against. For this project we will be collaborating with our long-term colleagues Nick Taylor (JET), Ursula Hoadley (UCT) and Jaamia Galant (UCT). From the RESEP side Nic Spaull will be leading the project together with Servaas van der Berg and Gabrielle Wills.
From our earlier research and collaborations with qualitative researchers we have seen that there are considerable benefits when combining different approaches, and specifically the analysis of large scale datasets in conjunction with in-depth qualitative research. In this project we will be focussing on 60 primary schools in three provinces, namely, the Western Cape, KwaZulu-Natal, and Limpopo. The study takes the form of a matched-pair analysis where in each province we will select 10 outlier schools from rural areas and/or townships, and each exceptional school will be matched to a neighbouring school that is performing typically for that area.
By selecting schools that are serving the same community, that typically have the same government resources and district support, we hope to better understand which school factors lead to success in these contexts and whether they are common or different across the three provinces. We are especially interested in the School Leadership and Management (SLM) dynamics associated with high functioning schools. To that end we will also be developing a new SLM instrument to better capture the SLM practices in these schools. Almost all the surveys that have been developed to measure SLM come from places like the United Kingdom, Canada and the United States. It is perhaps unsurprising that these instruments aren't well suited to a developing country like South Africa, or many other African countries.
We aim to answer the following questions:
1. What practices and behaviours of school leadership and management practices contribute to high student achievement of schools in challenging contexts (specifically townships and rural areas)?
2. How do we measure and codify these practices?
Our research project involves not only in-depth qualitative interviews and observation, but also gathering information on student achievement. We want to understand to what extent SLM practices are correlated with student outcomes in these schools and which of the various measures of SLM are the most closely associated with achievement.
We have already begun our initial research processes of gathering the team and charting the course ahead. We are currently in discussions with the national and provincial education systems and actively recruiting fieldworker researchers for our initial school visits later in the year.
If you are an honours or a masters student and are fluent in at least one African language (this is a non-negotiable  prerequisite) please email mschreve@sun.ac.za with your CV and a covering letter.