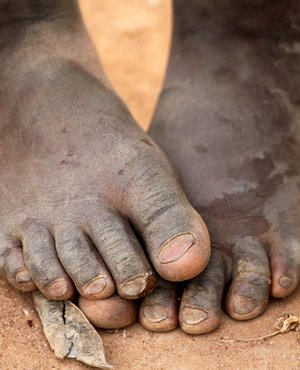 The South African Human Rights Commission (HRC) yesterday released its report on poverty traps and social exclusion among children in South Africa.  The report was written by ReSEP members Ronelle Burger, Servaas van der Berg, Martin Gustafsson, Charles Adams. Marisa Coetzee, Eldridge Moses, Nic Spaull, Christie Swanepoel, Janeli Viljoen and Asmus Zoch,  and examines the extent of poverty, inequality, and exclusion among South African children, the characteristics of the most vulnerable groups of children, and the efficacy of existing policies designed to reach those children.
The report has already received significant media attention, including a radio and television interviews, and newspaper articles (The New Age, News24, iol News, Times LIVE, Voice of America).
The full report can be downloaded here.