Recent Conferences
---
Conference on Quantitative Applications in Education – 19 – 20 September 2016 (STIAS)
On the 19th and 20th of September this year, RESEP hosted the "Conference on Quantitative Applications in Education" at STIAS. The conference was attended by 85 participants from government, academia and civil society, with a keynote address by the Minister of Basic Education Ms Angie Motshekga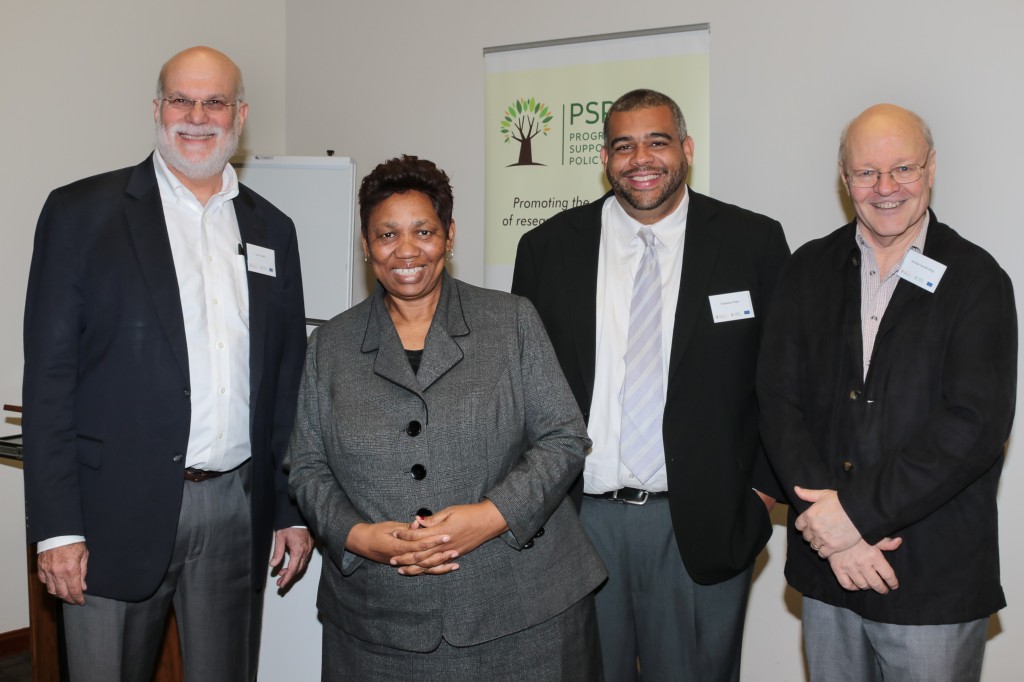 In her address, the Minister highlighted the importance of basing education policy on rigorous research. The Minister reiterated the important links between her Department and the research community:
"I want to acknowledge the valuable work that has been generated by the RESEP group recently. And not only be those directly part of RESEP, but also by many others here today, who are part of a growing network of people focused on understanding the challenges of the education sector and on offering solutions that can be implemented at a policy level. The two reports released earlier this year by RESEP have been tremendously influential in shaping thinking around what should be the priorities in education policy. These are the report on "Binding Constraints" in the sector and the report on "Laying Firm Foundations" through getting reading right."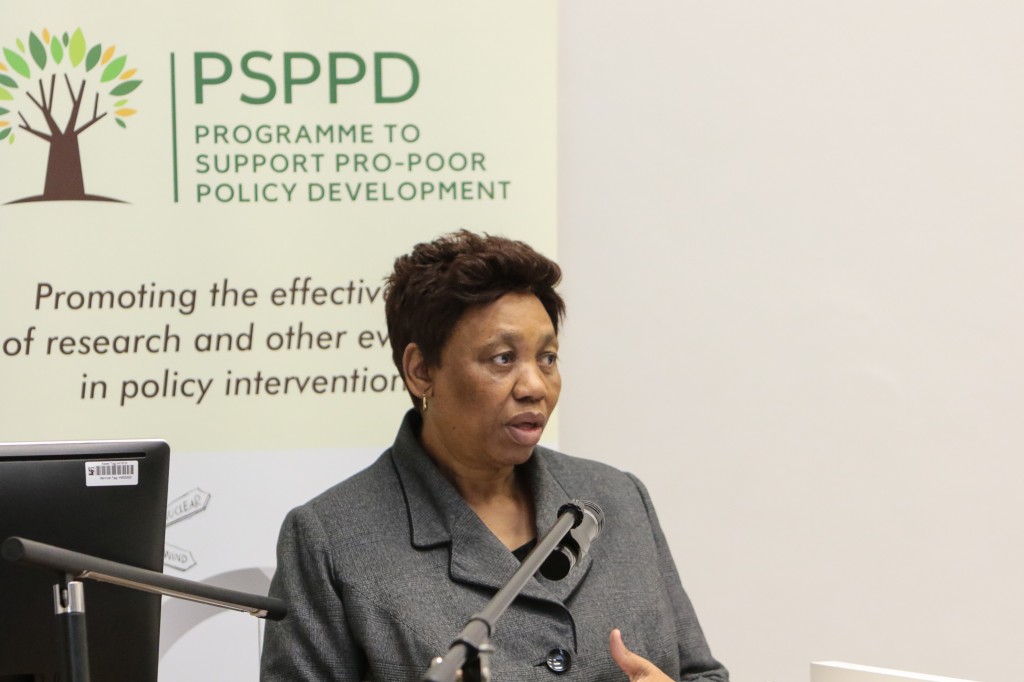 The conference heard from two international researchers based at the Research Triangle Institute: Dr Luis Crouch and Dr Benjamin Piper. Further presentations were given by researchers from the Department of Basic Education, the Human Sciences Research Council (HSRC), the Joint Education Trust (JET), as well as those based at the University of Johannesburg, the University of Stellenbosch, the University of Cape Town, the University of KwaZulu-Natal, and the University of Witwatersrand. Links to the powerpoint presentations can be found below:
Day 1
 Day 2
---
Quantitative Applications in Education Research – 17 & 18 August 2015 (STIAS)
For the full schedule please click here (PDF 432kb).
Speakers and Presentations:
DAY 1
DAY 2
---