Anderson Gondwe
 Researcher and PhD Student
---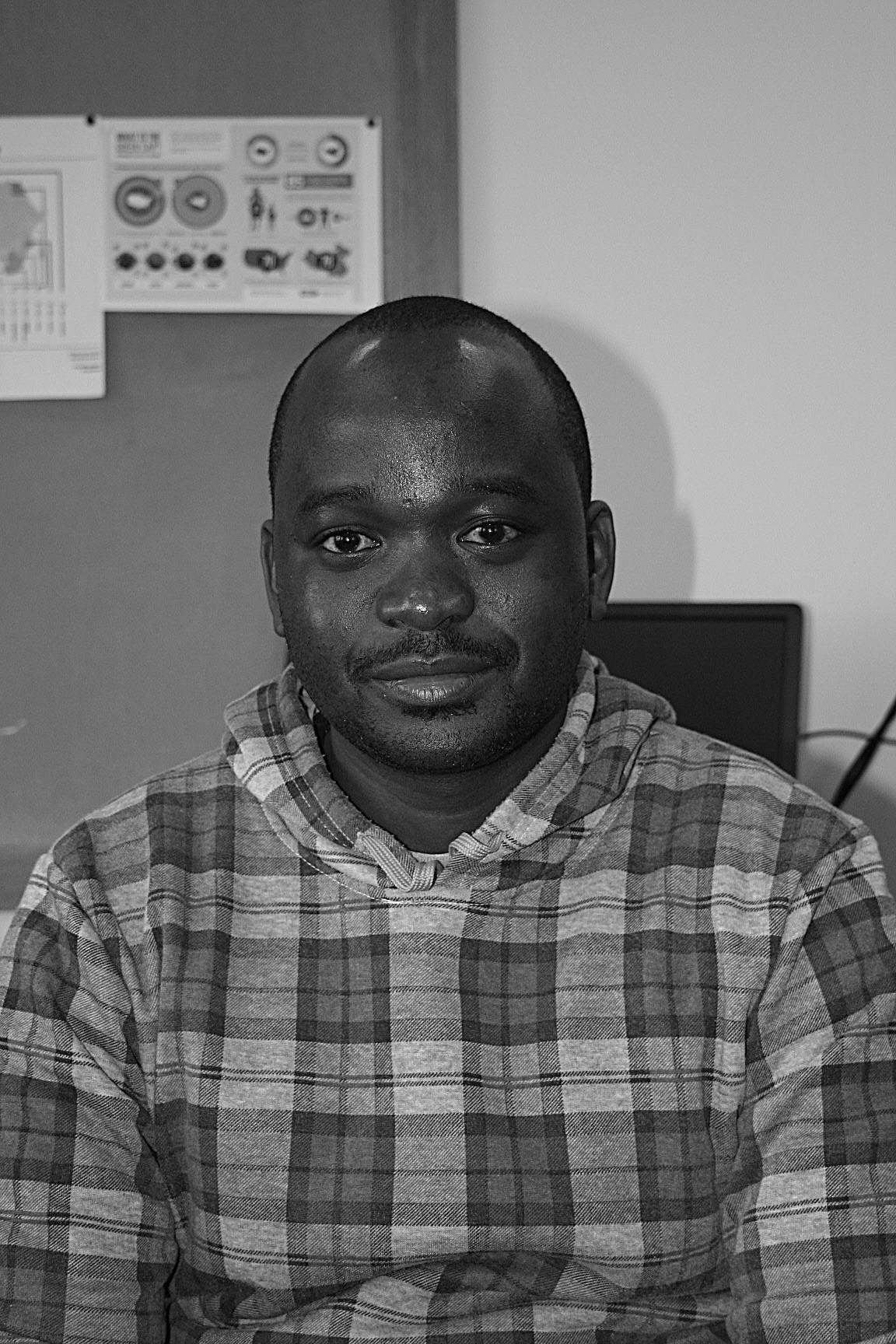 Anderson Gondwe is a PhD Economics student at Stellenbosch University since January 2014. He completed his Bachelor of Social Sciences (Economics) Degree in 2008 and a Master of Arts Degree in Economics in 2011 at the University of Malawi.
The researcher is currently undertaking three related but separate studies on education production functions, employment, poverty and inequality in Malawi. His research interests are in labour economics, poverty and inequality analysis, education and development economics.
Anderson has a background in banking and Treasury operations. He holds an ACI (The Financial Markets Association, Paris, France) Dealing Certificate in financial markets obtained in 2013. His main job areas were economic sector analysis, money market research, equity security analysis, fixed interest research and analysis (bond markets).
---